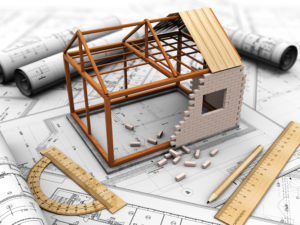 MTL Construction Services provides full service general contracting and project management. Our goal is to make the entire construction process as simplified and hassle free for the client as possible. We have the systems in place to streamline and manage your projects from pre-construction through closeout and are geared to keep the client informed through all phases of the entire process.  Our goal is to be straightforward, open and deliver the project on time within the desired budget for our clients.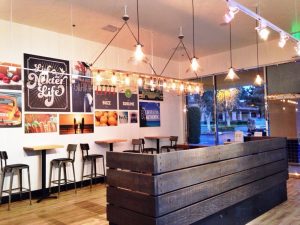 Our management team has decades of combined construction experience in several different industries. We have successfully completed multiple projects in commercial, retail, healthcare, hospitality and institutional construction, most as the general contractor. We have also provided construction management services on a negotiated cost plus basis. Design Build and Multi Prime are also viable options. Whichever best suits the needs of the clients, MTL will provide you with the right management model to complete your project on time and within your budget.
Integrity is very important to us. We feel honesty and presenting the facts will benefit the client immensely. It may not be what the client wants to hear at first, however, what the client wants to hear is not always what is applicable at every instance. Sometimes, as we have all experienced in any industry, integrity can be rare.  We pride ourselves on a straightforward, transparent approach and that is what we require from our team of employees and sub-contractors as well. Sometimes, the client may be taking on a liability that they should have the General Contractor or Sub-contractors take on, saving them from a possible huge unanticipated expense or future maintenance challenge. You may be receiving a schedule from a potential contractor that is over promising on a time line. We won't do that! We will work through a preliminary schedule to determine the feasibility to meet your needs and base it on a realistic time line by industry standards that does not require overtime expenses unless warranted and previously agreed upon. We will not "low ball" a project just to get it and then afterward send several change orders your way to make up the difference. Evaluating and seeing if there are any potential unwanted cost overruns or shortfalls is critical in the beginning so you as the client can target an accurate budget and not have added expenses, having to utilize funds from other areas of your operations. Use MTL to evaluate your plans and specs, placing a fresh set of eyes on them to determine whether any potential holes exist or provide you with Value Engineering, allowing for accurate funds procurement and allotment prior to commencing with construction.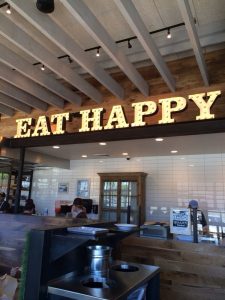 Quality of workmanship and providing you with service that is second to none is of utmost importance to us. We feel that a lasting relationship is crucial to building our business and achieving the goals we have set for MTL in the industry. One of those goals is to keep customers completely satisfied throughout the challenges faced when building a project. Another goal is to have you the customer want us to build your next project, furthermore refer our services to associates and fellow companies should they need construction services.
Closing out your project begins on Day 1. When construction activity ends, our commitment to a better result does not. We will follow up with you after the project is completed on a scheduled basis to ensure your facility is what you expect it to be once the construction is completed and you are up and running.
We look forward to working with you for all of your construction needs. Give us a call now to allow us to bid your next project or schedule a free consultation. We can evaluate any plans and preliminary projects you may have in the works for your company.